Please Book or Change your Appointment Online
>> COVID-19 SAFETY PROTOCOLS IN EFFECT <<
Please complete the Ontario Ministry of Health's COVID-19 Screening Questionnaire 1 day prior to your scheduled Appointment and notify us of any changes in the interim. This is a mandatory requirement for anyone presenting to the office.
WE ALSO REQUIRE PATIENTS TO WEAR A FACE MASK (COVERING THE NOSE AND CHIN) WHILE IN THE OFFICE
AND WE ENCOURAGE YOU TO SANITIZE YOUR HANDS UPON ENTERING THE OFFICE AND THROUGHOUT YOUR STAY
Email
Phone (toll-free)
1 (833) 362 4377 CALL or TEXT
Address
BY APPOINTMENT ONLY
720 Bathurst Street, Suite #411
Toronto, ON M5S 2R4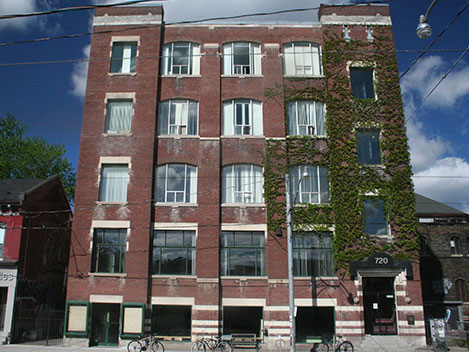 are you coming by bicycle or pev?
(use at your own discretion)
office HOURS
BY APPOINTMENT
out-of office HOURS
CORPORATE CLIENT VISITS & PERSONAL SHOE SHOPPING CONSULTATIONS