give your feet a vacation
not just on your travels
CUSTOM ORTHOTIC SANDALS AND FLIP FLOPS PROVIDE TORONTO PROFESSIONALS AND MICROMOBILITY USERS
WITH SUPPORT AND COMFORT WHILE LOUNGING AT HOME OR AT THE COTTAGE
If you need custom orthotics at work or while riding your micromobility device, you need custom orthotics at home. Just like wearing prescription glasses, your need for prescriptive footwear does not end with your work day. When you come home, you should experience the same therapeutic support and comfort that your custom foot orthotics give you during your work day or your rides. It only makes sense to enjoy optimal foot alignment and comfort at home or at the cottage as well.
Custom orthotic sandals and flip flops provide active Toronto professionals with support and comfort while lounging at home or at the cottage. After all, that's where Canadians spend a great deal of their time.
Unlike off-the-rack sandals, orthotic sandals are clinician-designed and hand-crafted for YOUR unique orthotic prescription, providing you with comfort and biomechanical control every step of the way.
If you are a professional who works from home, our custom orthotic sandals and flip flops are also a great choice of footwear for the home office.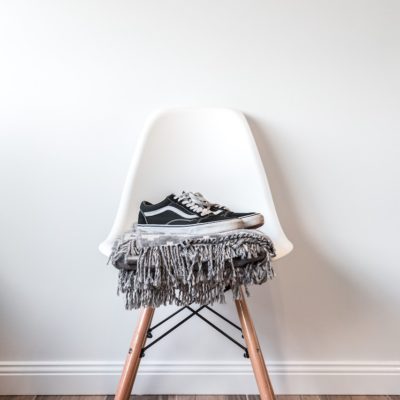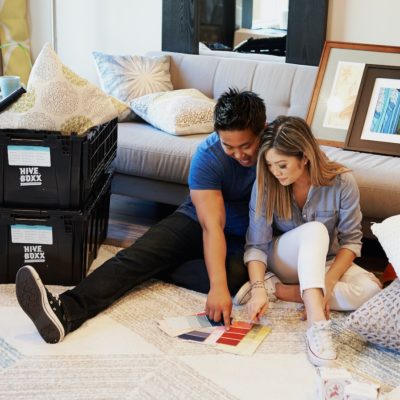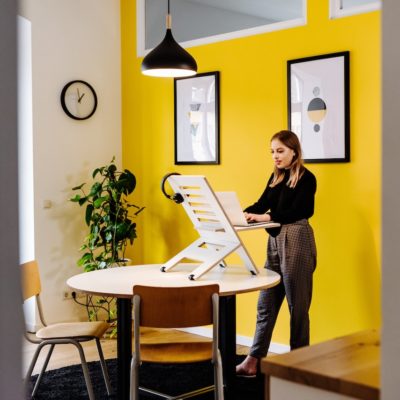 Destination Comfort: No Travelling Required
Lounge Footwear For All Your Staycation Needs
roanoke sandals
Hand-crafted and custom-made according to your orthotic prescription. Providing optimal support and comfort with a genuine suede top cover, the Roanoke Sandal is a classic model. Available in brown and black.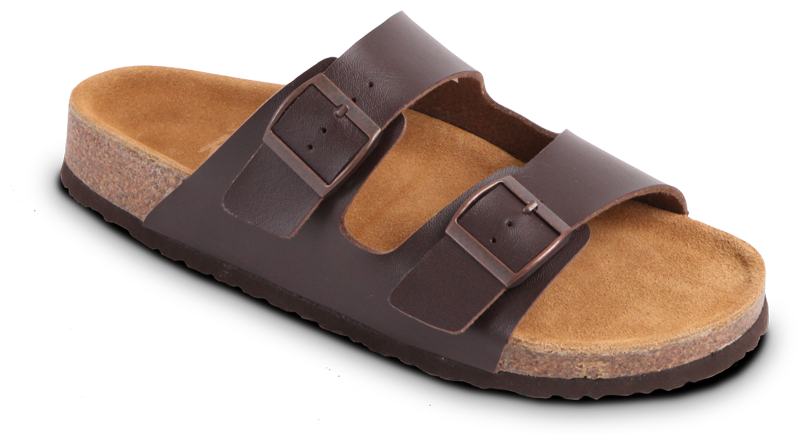 custom-milled flip flops
Custom orthotic flip-flops offer the comfort and ease of the traditional flip-flop plus custom-built support – made just for you. Available for men and women.
waterproof flip flops
Go from shower to ship to shore with the Aquatrek™ waterproof top cover. Available for men and women.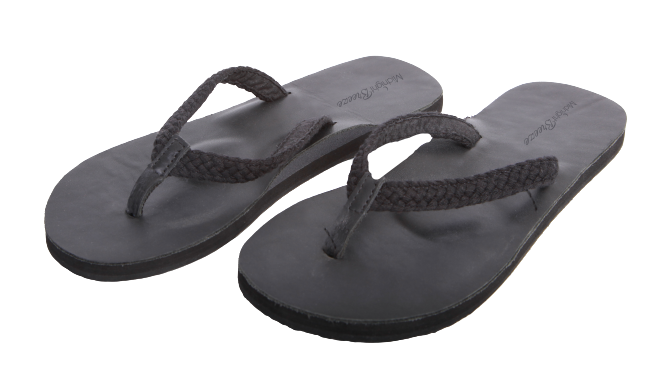 find out if you could benefit from orthotic lounge footwear
book a complimentary DIGITAL Foot ASSESSMENT to learn if your feet need therapeutic support